Brush Board & Paint Night Sept 21st 7-9PM
September 21 @ 7:00 pm

-

9:00 pm

$35.00 – $80.00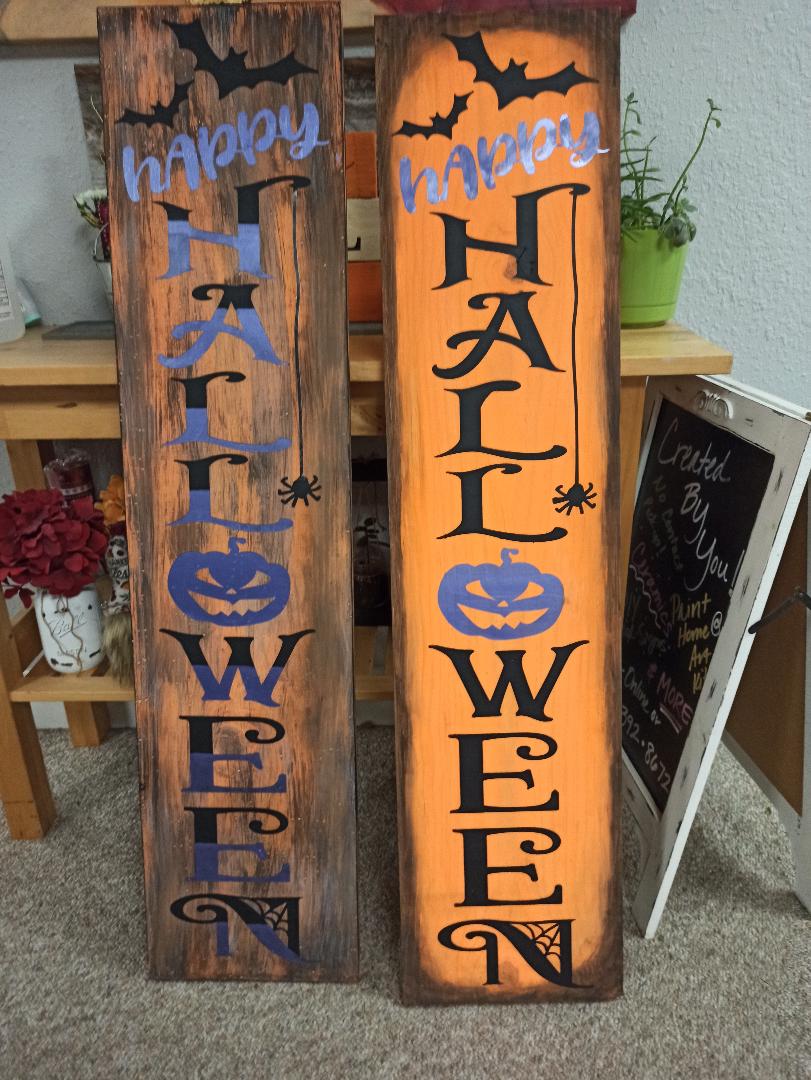 Great Time to come make a personalized one of a kind sign for your home, holiday sign, porch boards and more. Even great gift ideas, like serving trays and lazy Susans.
Time to enjoy a night out with your friends and family even a date night, while enjoying your creative side making your very own DIY Wood Sign.  We take care of everything all you need is you!
Creating Farmhouse, vintage, fun, custom signs!!!!
Step By Step process you select colors, stain and aging /distressing of your choice. Great way to create your own Personal sign, serving tray, Lazy Susan, Porch board and more. Lots of Laughs, Music, and more.  (your welcome to bring snacks if you like)
HOW IT WORKS

You select the size board you want, the stencil you want. Look at our catalog https://createdby-you.com/woodsigns/   to view a small portion of our catalog, if you don't see anything let us know as we have over 3K files so plenty to choose from (by request). All stencil designs need to be in and approved within 48 hours of the event. We will reach out vis email to go over designs if you do not select a design at time of your reservation. 

Note: There is an 20.00 additional charge for any designs that are complete custom.
11 x 12 or 6 x 24 $35.00
15 inch round $45.00
11 x 24 $60.00
18 inch round $60.00
11 x 24  Serving Tray $65.00
11X24 With Planter box  $70.00
18 in round Serving Tray  $65.00
18 in round Lazy Susan  $65.00
11 x48 Porch Board $70.00
11 x 48 Porch Board with planter box $80.00